Summer Program - Bizzy Beez for 4-5 yr. olds
Bizzy Beez Summer Program - Registration Is Open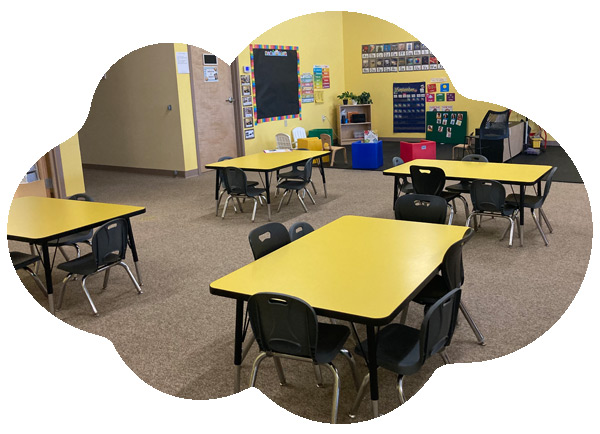 July 10th - August 18th, 2023 | 12:00pm to 2:30pm
Registration is now open for the Bizzy Beez Summer Program for 4-5 year olds. It is a fun six week program with weekly themes. Cost is $175 per week with a minimum of 2 weeks.
The program includes:
Week 1 - Campout
Week 2 - Artists
Week 3 - Mad Scientist
Week 4 - Sports Mania
Week 5 - Legos
Week 6 - Carnival
Call now to join: 518-438-4800 Ext. 1
What are the enrollment options?
We have a variety of enrollment options which include a more traditional preschool day of 2 ½ hours at Bizzy Beez and then a longer preschool day of 5 hours with a wrap around option for the working parent at Spotted Zebra.
When do children enroll?
Enrollment usually coincides with the beginning of the school year in September, but sometimes spots open up during the year.
How old does the child have to be to start Spotted Zebra?
Children must be turning 3 by December 31st.
Who should I contact about special education programming?
Please reach out to Sheri Canfield at 518-438-4800 ext. 101
I want to schedule an evaluation. How do I do that?
Please complete the online form here