Pre-K Programs at Spotted Zebra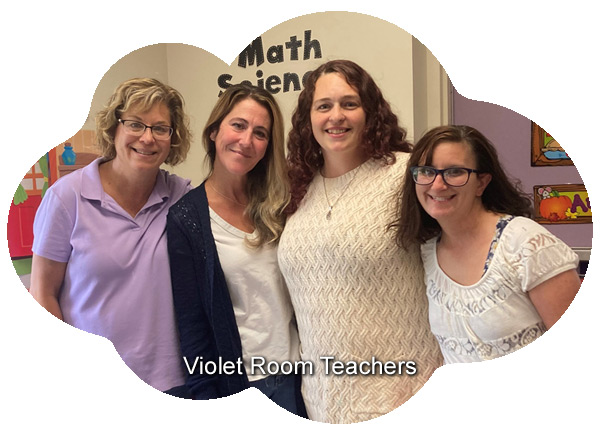 The Spotted Zebra Learning Center is a contemporary, state of the art, year-round, preschool program. Knowing that the critical time for learning happens between the ages of 3 and 5, the Spotted Zebra Learning Center is designed to meet the needs of all children and truly prepare them for kindergarten and the high learning standards set forth by New York State.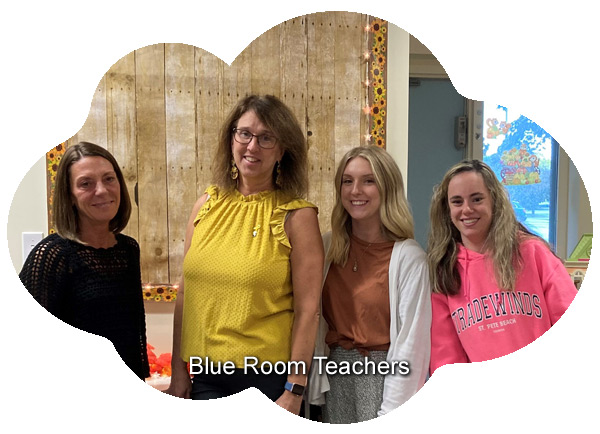 Classrooms are small and staff highly qualified. A licensed Early Childhood Teacher and Special Education Teacher lead each classroom along with the support of a Teacher Assistant.
Daily activities are planned to help every child progress naturally, at his/her own rate. Skills are introduced based on a child's development rather than his or her chronological age.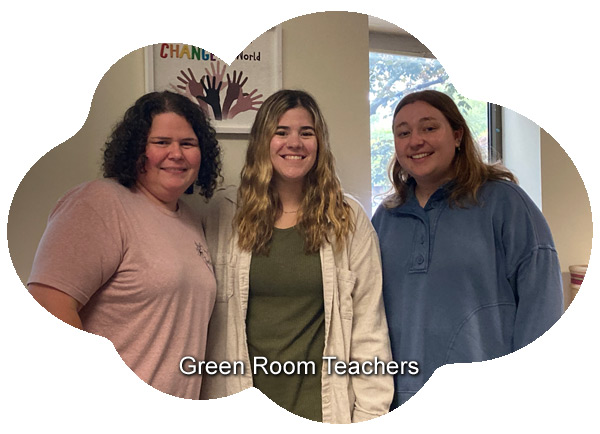 As with most children, growth occurs as they explore materials in activities that increasingly challenge them either through structured activities or through play.
The preschool day is 8:30 – 1:30 with wraparound beginning as early as 7:30 AM and ending as late as 5:30 PM.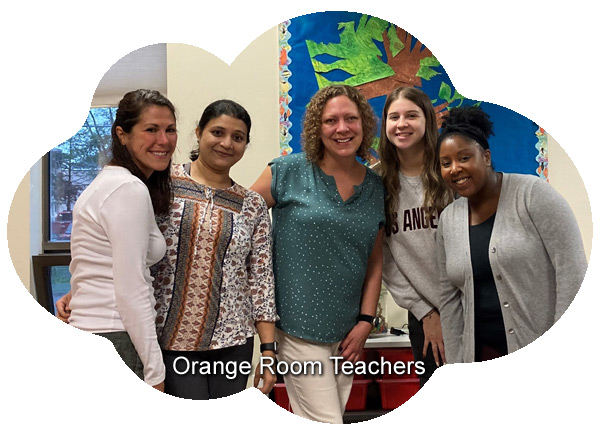 The Spotted Zebra Learning Center is a year round program, open 50 weeks a year.
What are the enrollment options?
We have a variety of enrollment options which include a more traditional preschool day of 2 ½ hours at Bizzy Beez and then a longer preschool day of 5 hours with a wrap around option for the working parent at Spotted Zebra.
When do children enroll?
Enrollment usually coincides with the beginning of the school year in September, but sometimes spots open up during the year.
How old does the child have to be to start Spotted Zebra?
Children must be turning 3 by December 31st.
Who should I contact about special education programming?
Please reach out to Sheri Canfield at 518-438-4800 ext. 101
I want to schedule an evaluation. How do I do that?
Please complete the online form here