The Spotted Zebra Learning Center
26 Computer Drive East
Albany, New York 12205
Phone: 518.438.4800
Fax: 518.689.1091
Employment Opportunities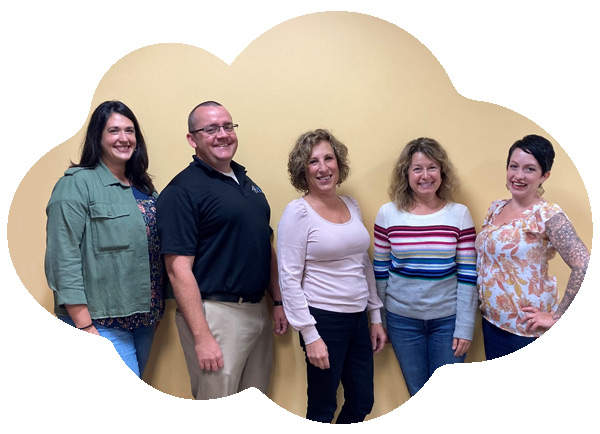 The Spotted Zebra Learning Center is always looking for qualified candidates that would support its philosophy and complement its team.
Contact Us Online
If you have any additional questions or wish to request an application, please contact us at 518.438.4800 or simply complete the online form below and we will get back to you shortly.
Fill out the form below to contact us, fields marked with an asterisk (*) are required.
What are the enrollment options?
We have a variety of enrollment options which include a more traditional preschool day of 2 ½ hours at Bizzy Beez and then a longer preschool day of 5 hours with a wrap around option for the working parent at Spotted Zebra.
When do children enroll?
Enrollment usually coincides with the beginning of the school year in September, but sometimes spots open up during the year.
How old does the child have to be to start Spotted Zebra?
Children must be turning 3 by December 31st.
Who should I contact about special education programming?
Please reach out to Sheri Canfield at 518-438-4800 ext. 101
I want to schedule an evaluation. How do I do that?
Please complete the online form here