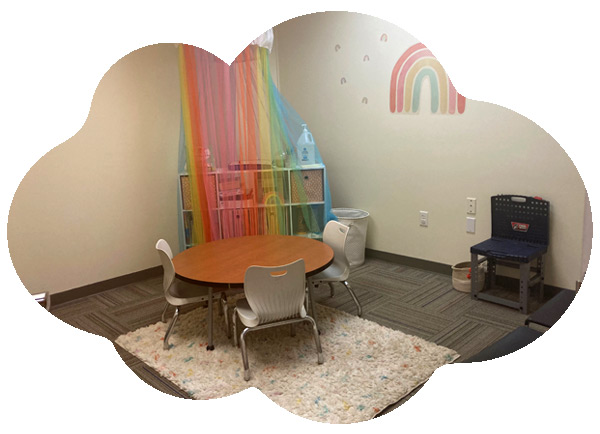 Multidisciplinary Preschool Evaluations
The Spotted Zebra Learning Center is an approved preschool evaluation program through the New York State Education Department. Families should contact their local school district's committee on Preschool Special Education (CPSE) with developmental concerns for children ages 3-5 years. From there you may choose the Spotted Zebra Learning Center as your evaluator. Our team brings decades of experience with a licensed psychologist and therapists who will travel to your home and/or preschool to administer the evaluation. Parents will receive immediate feedback from our evaluation team and a subsequent report.
Scheduling an Appointment for an Evaluation
To schedule an evaluation, please complete and submit answers to the following questions. Shortly thereafter you will receive an email or a phone call with a date for your evaluation. In order for us to proceed with the evaluation, we must receive the Consent from the school district.
Fill out the form below to schedule an evaluation, fields marked with an asterisk (*) are required.
What are the enrollment options?
We have a variety of enrollment options which include a more traditional preschool day of 2 ½ hours at Bizzy Beez and then a longer preschool day of 5 hours with a wrap around option for the working parent at Spotted Zebra.
When do children enroll?
Enrollment usually coincides with the beginning of the school year in September, but sometimes spots open up during the year.
How old does the child have to be to start Spotted Zebra?
Children must be turning 3 by December 31st.
Who should I contact about special education programming?
Please reach out to Sheri Canfield at 518-438-4800 ext. 101
I want to schedule an evaluation. How do I do that?
Please complete the online form here